Teen Program: Scavenge & Build Challenge
For Grades 7-12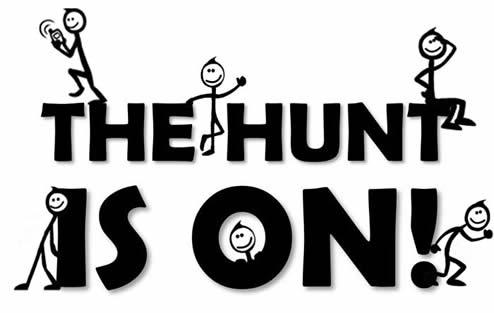 Complete a scavenger hunt and then use the materials and items you find to compete in a build challenge. The challenge will be announced at the program! Prizes will be awarded!
Register here.
This program is made possible by the Santa Clara City Library Foundation & Friends.
Parents: Your teen's attendance at any Santa Clara City Library sponsored event constitutes your permission for their photographs to be used for publicity purposes.
Return to full list >>